Based on our expertise in delivering GDS compliant open source Python websites and applications in the public sector, NHS Improvement commissioned us to deliver a corporate website for their launch. We've worked with them ever since across multiple projects.
Continue reading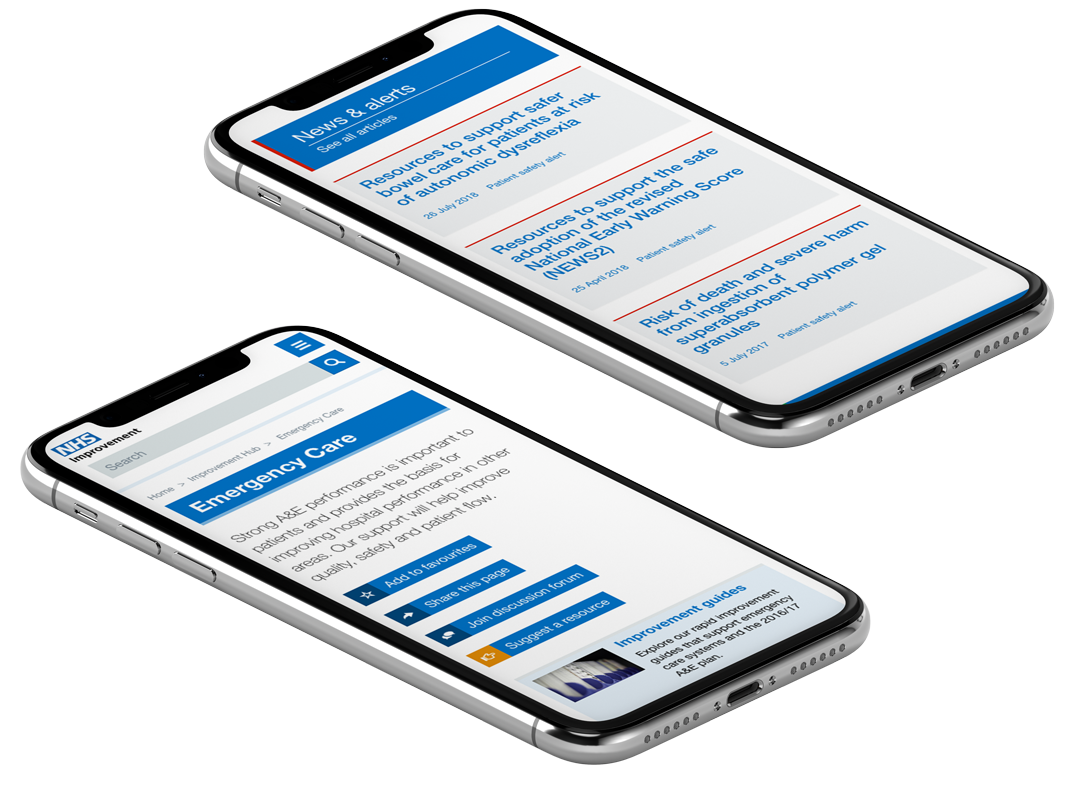 2016: Content managed website
NHS Improvement needed a robust, extensible content management system that was powerful yet easy to use. With over 10 years exclusive Python and Django development expertise, we delivered a Wagtail CMS-powered website and trained NHSI staff to use it - on time and within budget.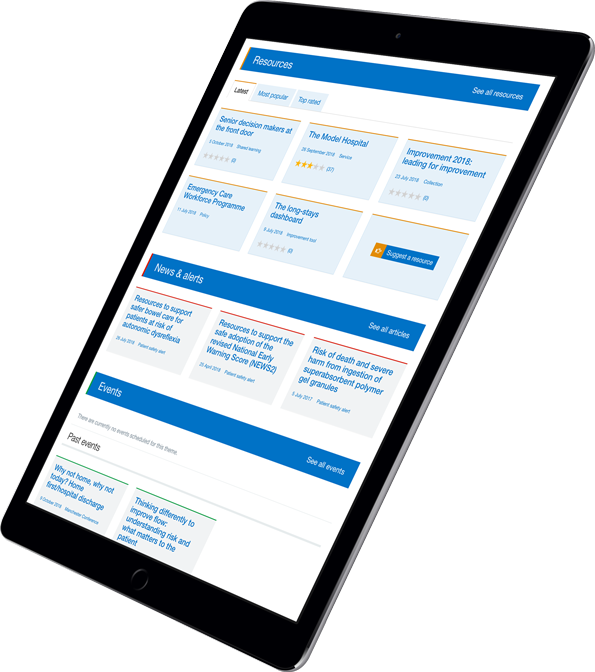 2017: Okta identity and access management
Following the success of our CMS delivery, we were commissioned to focus on more technical, bespoke Python and Django development projects. We introduced and developed the end to end Okta identity management solution, including a bespoke management interface to allow thousands of NHS staff to register for and gain access to multiple applications.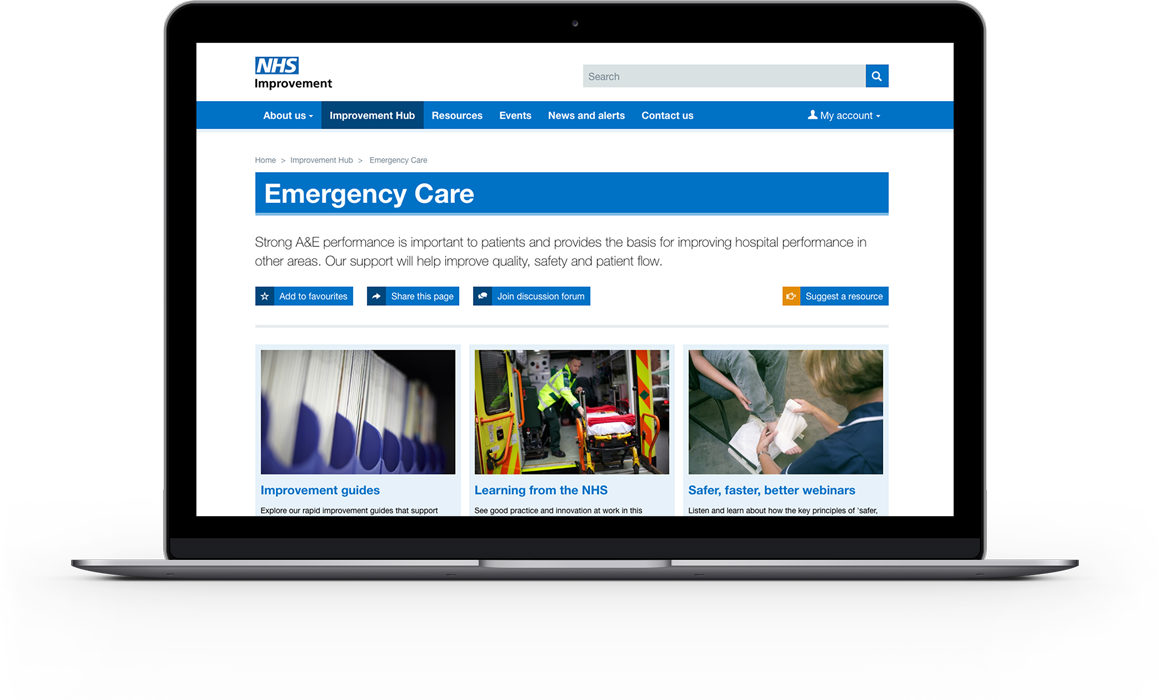 2018: Microsoft Azure migration and containerisation
To unify the NHSI products we were building with others in their application estate, our experienced DevOps team conducted a full migration to Docker, Kubernetes, and a Continuous Integration solution within their Microsoft Azure environment. The process was thoroughly tested to ensure a successful migration.
2018-2019: Data collection platform
Our firm and trusted relationship has lead us to deliver a bespoke data collection platform, used by senior staff across NHS Trusts to provide mission-critical performance data to NHSI analysts. Using agile development, we iterate the product daily to ensure it continually meets user needs.